Poor relief was awarded by Scottish parishes, through 'kirk sessions', to people who were unable to support themselves. Recipients included orphans, the old, the sick and those deemed to be insane.
Kirk sessions were church courts. As well as enforcing moral discipline within the parish, they also distributed funds to the weak and needy poor members of the community. These funds were raised from a variety of different sources – church collections, fines imposed by the kirk session for moral crimes such as fornication, fees for carrying out services such as baptisms, marriages and burials, and donations from 'heritors' (local landowners).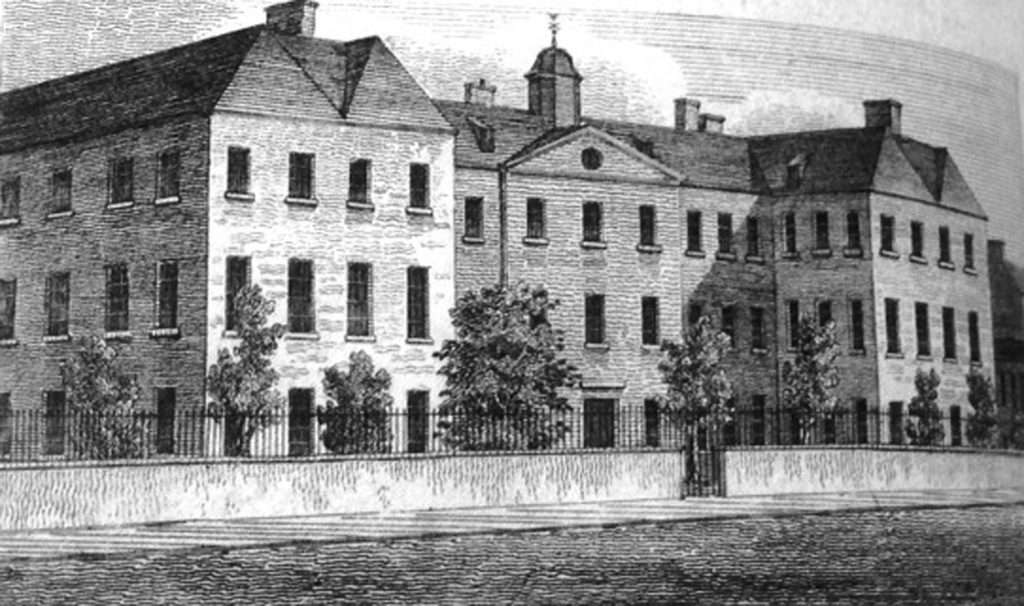 Following the Poor Law Amendment (Scotland) Act of 1845 boards were set up in each and every parish to administer poor relief. A Poor Law Officer collected information to put before the parochial board. Often there was a debate as to which parish was responsible for providing for impoverished individuals. There were no 'workhouses' in Scotland, only 'poorhouses'.
The good news for family historians is that the poor law officers kept meticulous records – not just of those who were successful in obtaining poor relief, but also those rejected. Details include date of application, name, address, marital status, occupation, disability or reason for application, and the names and ages of spouse and all children. They also list all past addresses.


The example below is for James Crossan who was wholly incapacitated by a sprained ankle in 1884. His wife and children are all named and their ages are shown. This allows one to determine what was occurring within a family between census years when other information may be unobtainable. As such, poor law records are a great resource for family historians.
Poor law records can be obtained from local archives such as the Hawick Heritage Hub at Kirkstile, Hawick.